Joanne Collins

Captures the Beauty of Nature on Century Old Wood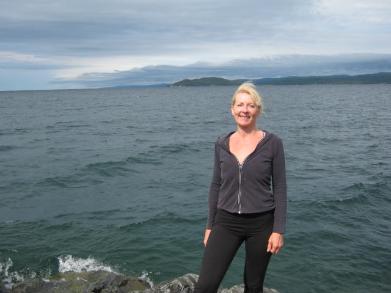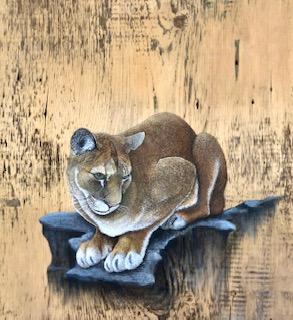 Introduction
I paint North American wildlife on reclaimed lumber. Sizes vary, and each piece is one-of-a-kind. Many of my pieces have a live edge; the wood is prepared only as much as is necessary leaving the interesting and historic quality of the ancient wood intact. In addition to my reclaimed lumber collection, I paint on antique cupboard doors, masonite framed in old wood and antiqued paint styles. I have also completed a pen & ink collection of prints; some are limited editions.
Feel free to look through my web galleries!. Please contact me.
Approach
"My love of nature and the creatures that abound in my northern Ontario environment is evident in my work. I try to capture the character, tenderness, and sometimes the fierceness I see in the critter I am painting. I definitely lean towards a 'romantic' rather than a 'realistic' approach to painting wildlife."
Box 184 Magnetawan, Ontario | 1-705-471-2124